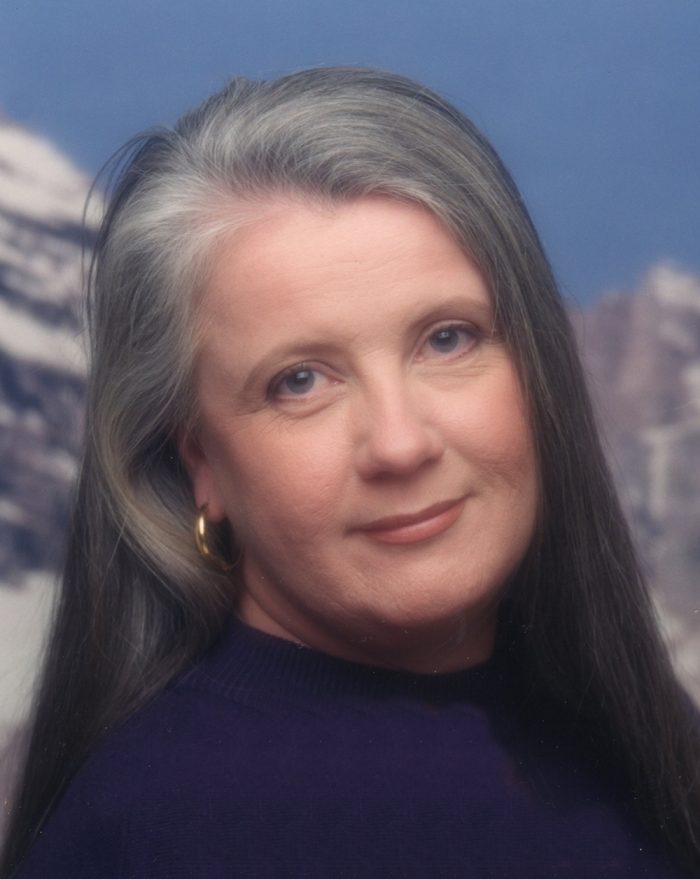 Manager at Ham Radio Outlet
First licensed in 1973, Janet has been an Extra Class licensee since 1997, and she lives in Garden Grove, CA with her husband Chip, K7JA. Trained in Tacoma, Washington as a broadcast engineer, she received her commercial First Phone with Radar Endorsement, and worked as Studio Engineer and Operations Manager at KLAY-FM before moving to Seattle as a Master Control operator at KCTS-TV. After marrying Chip in 1978, she moved to Tokyo, working at Yaesu Musen Co. Ltd. and later at Yaesu USA, before joining HRO in 1984. She became Manager of the Anaheim outlet in 1993, and she currently travels extensively as a training supervisor as HRO expands nationally.
Janet has operated from a number of countries, including China (1984) as BY1PK, Cuba in 1994 and 2003 as COØFRC and COØUS,along with many countries in the Caribbean and the Pacific. Janet is an avid reader and photographer, and she has authored two articles that have appeared in QST.