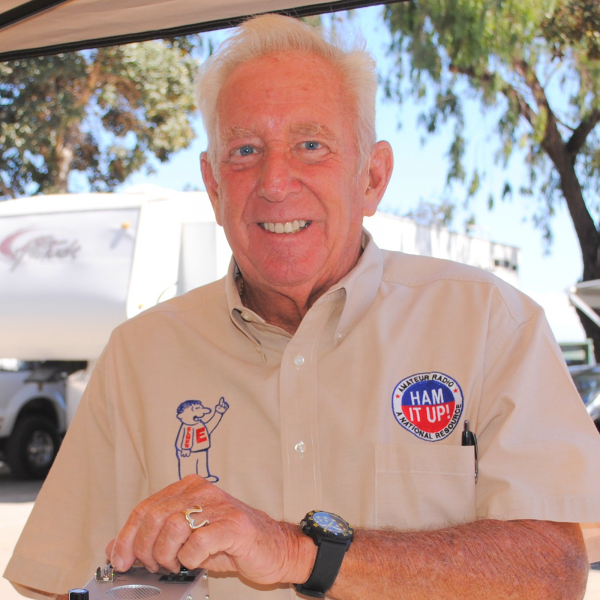 GORDON WEST  WB6NOA
Radio School , Inc.
2m/440 MHz TROPOSPHERIC DUCTING
During emergencies , repeaters may be tied up , or down . Simplex long range tropospheric ducting can reach out hundreds of miles on a hot day. Gordo will tell you how this occurs , with live show-and-tell of super-refraction , plus radio calls from 2500 miles distant from tropo !
Gordon West , WB6NOA , and Suzy West , N6GLF , train students and instructors throughout the country , for the last 40 years !