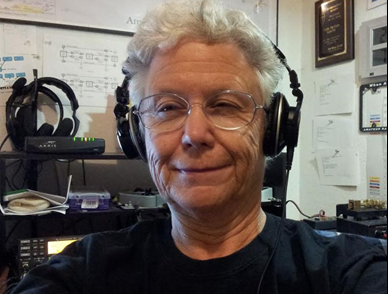 Dr. Kate Hutton K6HTN
LAX STM
Los Angeles Section, National Traffic System & Radio Relay International
What's Shakin'?
Why do we have so many earthquakes in California?  What areas are at risk?  How do our earthquakes compare to those in other parts of the world?
This is your chance to ask questions of earthshaking importance.
Dr. Kate Hutton K6HTN is a retired Caltech seismologist.  She spent 37 years tracking earthquakes in southern California and interfacing with the news media whenever "something interesting" happened.  She got her ham ticket in 2009 and passed her Extra in 2010.  She has been having fun with CW and message traffic handling ever since, as well as helping to convince residents to get prepared for the next disaster.